INTRODUCTION
The Accura brand has been created with a
strong conviction that high accuracy, high
reliability, easy interface and user friendly are
the core values of our products.
LOGO
The logo illustrates dynamic and enterprising
features of Accura, and the black color reflects
reliability and faithfulness.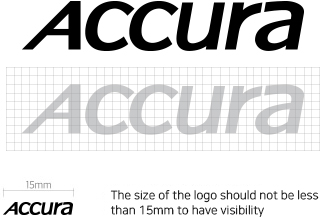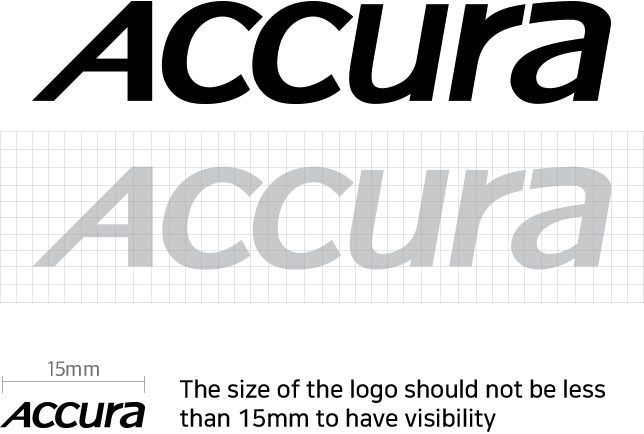 Color
The basic color of the logo type should be Accura
Black and the Accura Gold, Silver color can be
used as the sub color.