We will always grow up with our customers
and become a passionate and innovative Rootech
that pursues differences,
not better ones.
"Rootech is a company to realize energy solutions for human and nature"
Rootech has the following
three principles
to become the world best
company recognized by technical capability in the field of digital power measuring and control
Technology Orientation
Strengthens the competitiveness in the
rapidly changing international market by
activating technology-oriented company
culture.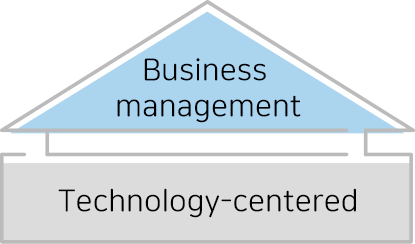 BLB(BoundLess Bound)
Horizontal organization before decision
between individuals, vertical organization
after decision.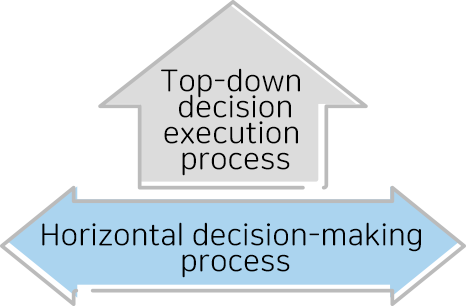 Principle-centered Business
Includes both business morality and social
responsibility, all individuals sharing with
the same principle as company.